Hiking Essentials
Summer is here, and for many of us that means the weather is changing drastically!
This is honestly my favorite time of year! I love the heat, the sand, the water, and everything else in between. There's just something about the sun that makes you feel good. It's time to shake off all that winter weight and get moving!
One of my favorite things to do when it's nice out is to go hiking! I love being outside and enjoying nature in all its glory, and oh ya, getting tan is fun too ;)
Make sure you are prepared for your hike with all the essentials.
Here are my top 5 things to bring with you on a hike:
#1: Sun Glasses
This may sound obvious, but you would be shocked at the number of people I see on the trail without sunglasses. These are so important when it comes to protecting our eyes from the sun! Even if you're wearing a hat, the brightness of the sun can still affect your eyes. Personally I would suggest investing in a good pair of polarized ones; it's well worth the extra money.
High End: $260
Roka Phantom TI Ultralight Titanium Aviators
Low End: $40
Standard Polarized Sunglasses, Sunglass Hut Kiosk at mall
#2: Sunscreen
Sunscreen reflects the sun's harmful UV rays and helps protect from sun burns. Using sunscreen can also help prevent development of wrinkles, moles, and sagging skin. It is usually measured by SPF (Sun Protection Factor); the higher the better!
High End: $15.99
Sun Bum SPF 50 Original Sunscreen Lotion 8 oz
Low End: $4.69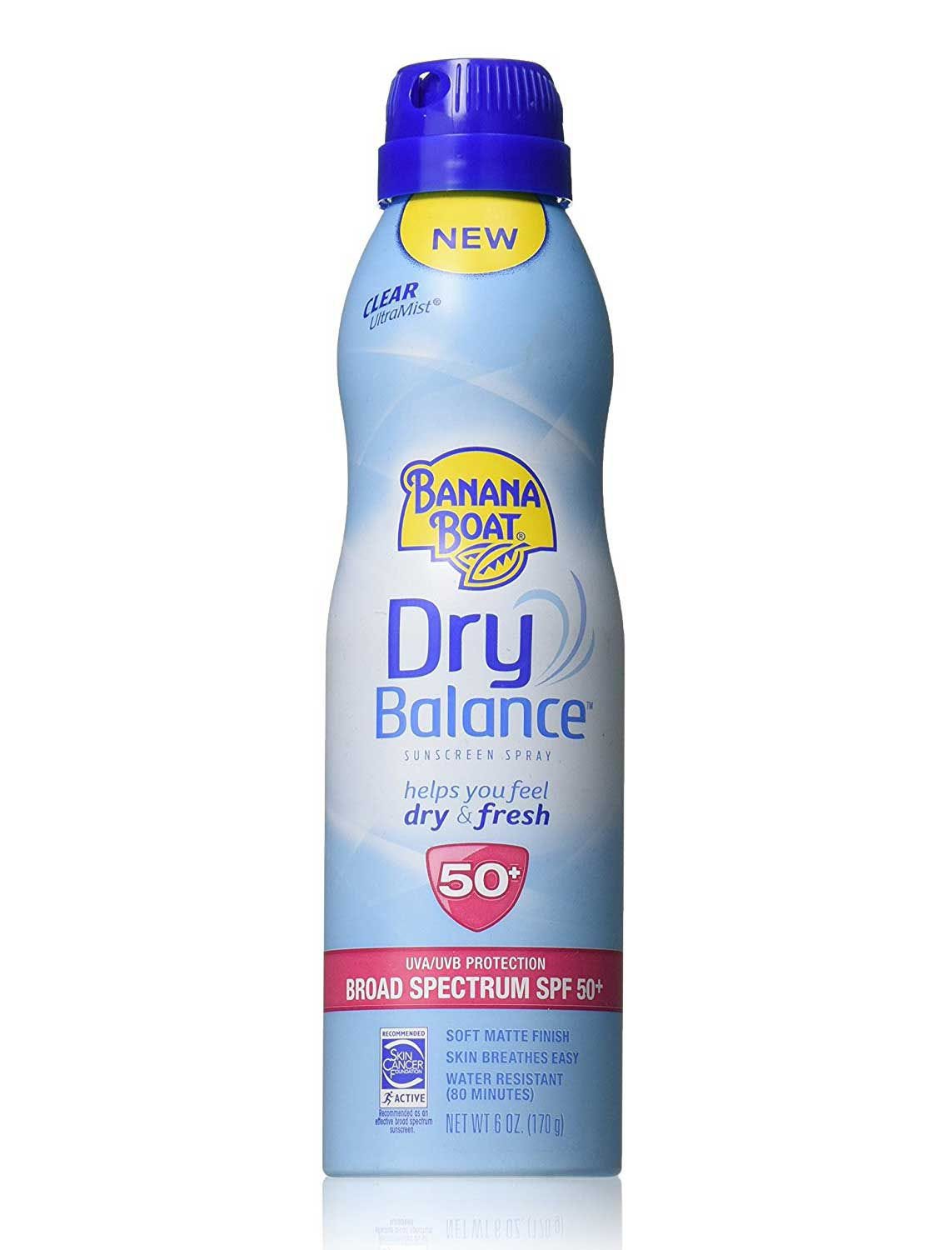 Banana Boat Dry Balance Sunscreen Spray SPF 50
#3: Water
This is probably the most important thing you can bring on a hike. Whether you hike for one hour or eight, you need to make sure you have enough water to last you for at least an additional hour, because you never know what might happen on the trail.
High End: $39.95
32 oz Wide Mouth Hydro Flask
Low End: $10.49
32 oz Nalgene Wide Mouth Water Bottle
#4: Phone
I learned the hard way that this is an important thing to have with you on a hike. Normally I love hiking without my phone because I like that feeling of disconnecting from the world. However, one day I was hiking in Arizona by myself, without a phone, on a hike I'd never done...real smart. Long story short, I broke my ankle halfway home and had to limp back to the car the last two miles in the dark. Not my proudest moment. If I had a phone, I could've called for help or asked a buddy to help me get back.
Here are some extra hiking safety tips:
- Make sure your phone is charged.
- Make sure your location services are turned on.
- Always tell someone where you're going and how long you think it'll take. Better to be over-prepared than under-prepared.
#5: Extra Food
Depending on how long you're hiking, you may want to have some kind of snack with you. It's important to have energy with you on your hike because you need to give your body energy to do what you're asking it to do.
Here are my favorite hiking snacks!
Trail Mix: Raisins, Cashews, and Almonds
Energy Bars. Normally I don't recommend these because people eat them like candy bars, but during long periods of exercise they are perfect. If you're looking for a snack on a regular day, I would recommend a high protein, high fiber, low carb bar.
Dried Fruit: I love these as snacks on the go because they are packed with energy and the don't take up a lot of room! If you have a dehydrator, you can make your own. Otherwise, you can pick some up at your local supermarket. Dried fruit without added sugar is your best bet.
Now get out there and enjoy all that nature has to offer!!!
Stay connected with news and updates!
Join our mailing list to receive the latest news and updates from our team.
Don't worry, your information will not be shared.
Subscribe